Lorin Marsolo, Atlanta Realtor
Opening the finest doors in Atlanta!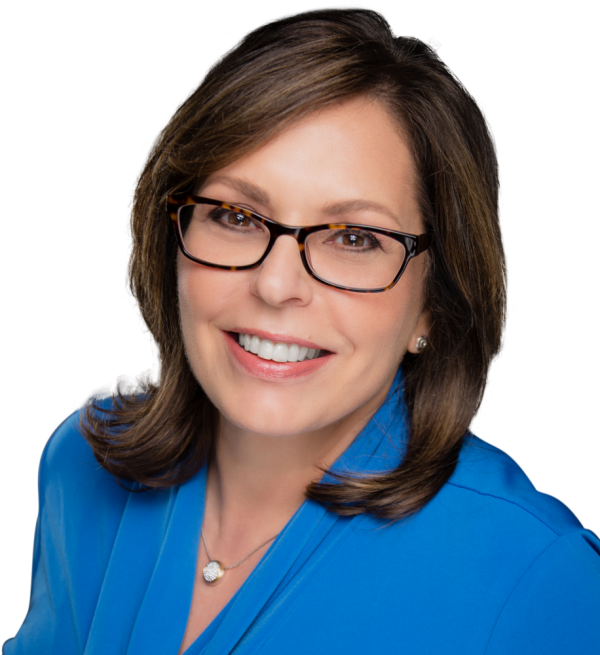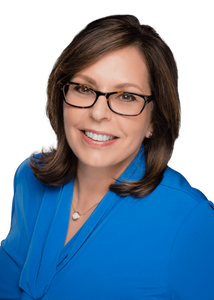 Lorin Marsolo, Atlanta Realtor
Opening the finest doors in Atlanta!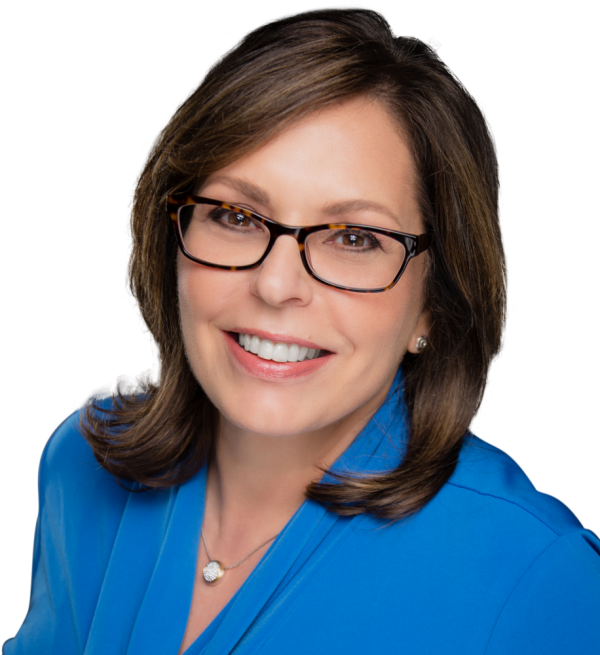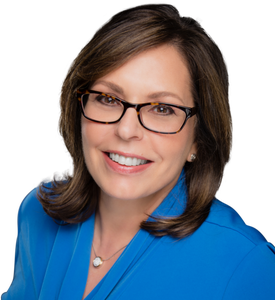 Use our interactive map to search for homes.
Explore Local Neighborhoods
Use my local guides to explore market trends, new listings, schools, and top businesses within the areas that interest you.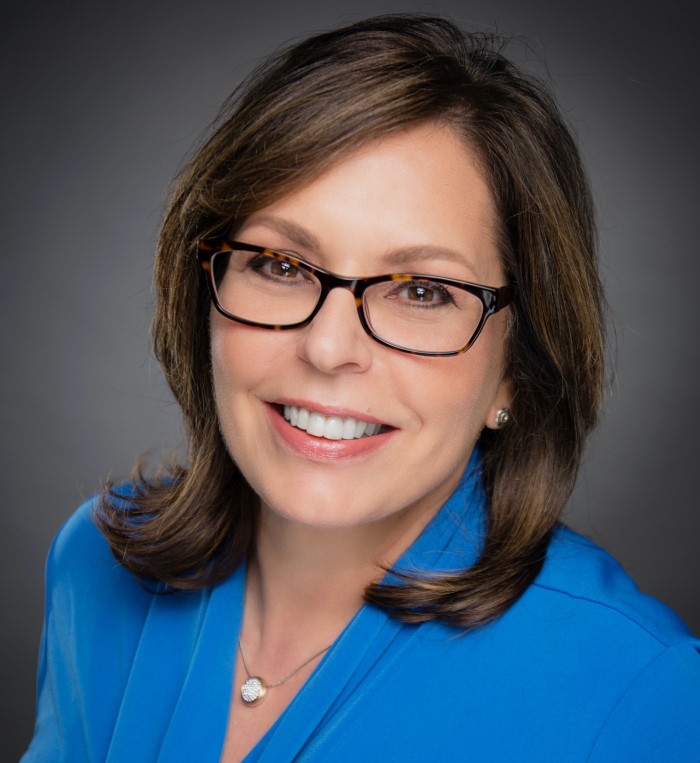 Local Real Estate, Redefined
Meet Lorin -
Your local expert
You deserve the very best representation available, and that's what you get with Lorin. As a leading real estate expert in the Atlanta market Lorin brings a wealth of knowledge and professionalism to each and every client that can only be learned with time and experience. Her systematic marketing and operating programs, effective negotiating skills, and genuine interest in helping you achieve your goals insure that you'll get the results you want, with all the protections you need!
"My experience with Lorin was nothing short of excellent in every way. If you contact her to be your real estate agent, I guarantee you will be impressed. If you contact anyone else, you are making a mistake. It is that simple"
Kyle G
Your Metro Atlanta real estate expert
When you speak, Lorin listens! In any relationship communication is key, and Lorin is always here to serve you via phone, text or email. Your goals are our priority, and we specialize in getting you the best result… not just the result that's most convenient... To us, you're more than a client - you're a partner, and we're in this together!
Not sure where to start?
Lorem ipsum dolor sit amet, consectetur adipiscing elit
Your guide to Metro Atlanta