VIP Buying experience
We're here to guide you through every twist and turn of the buying process.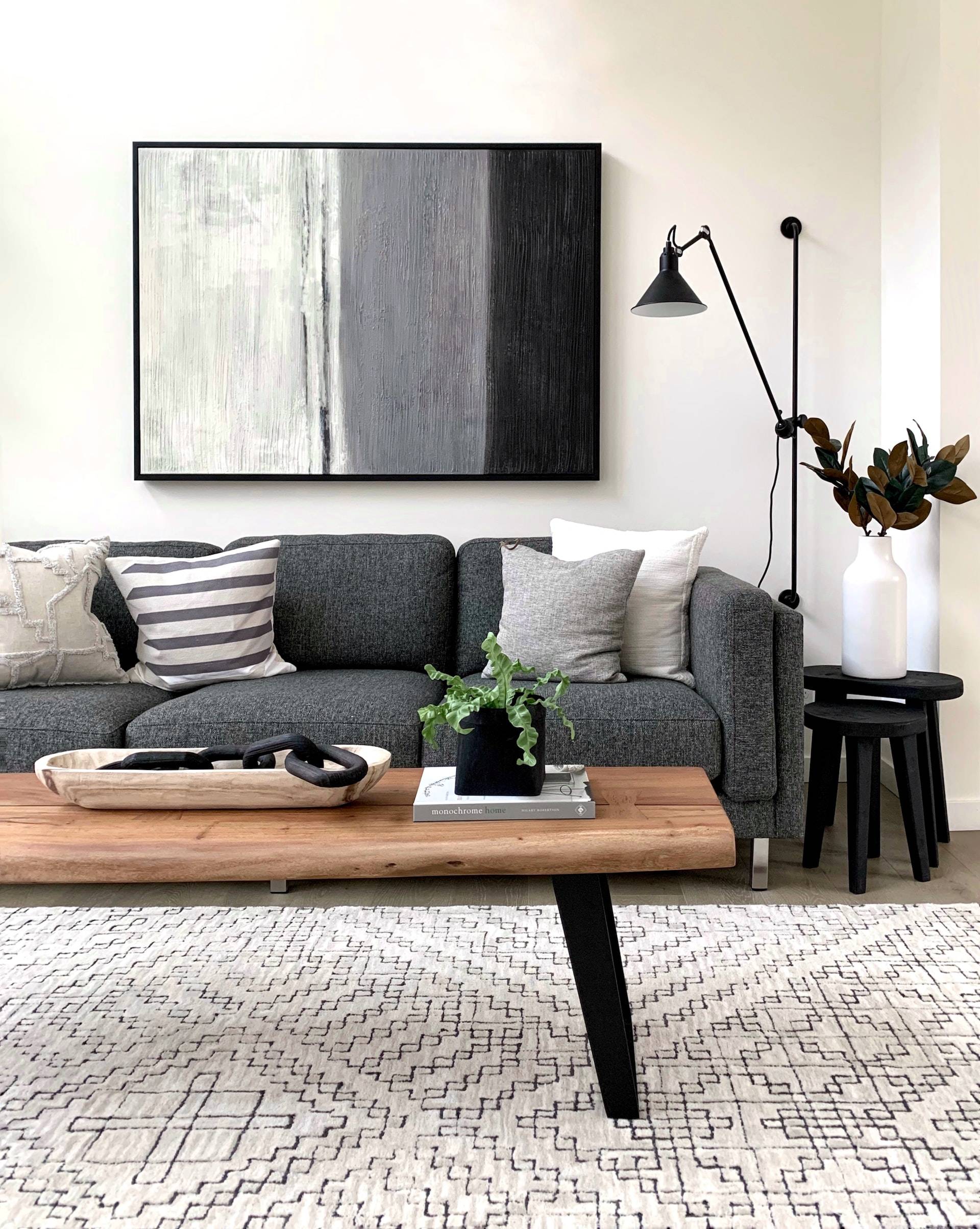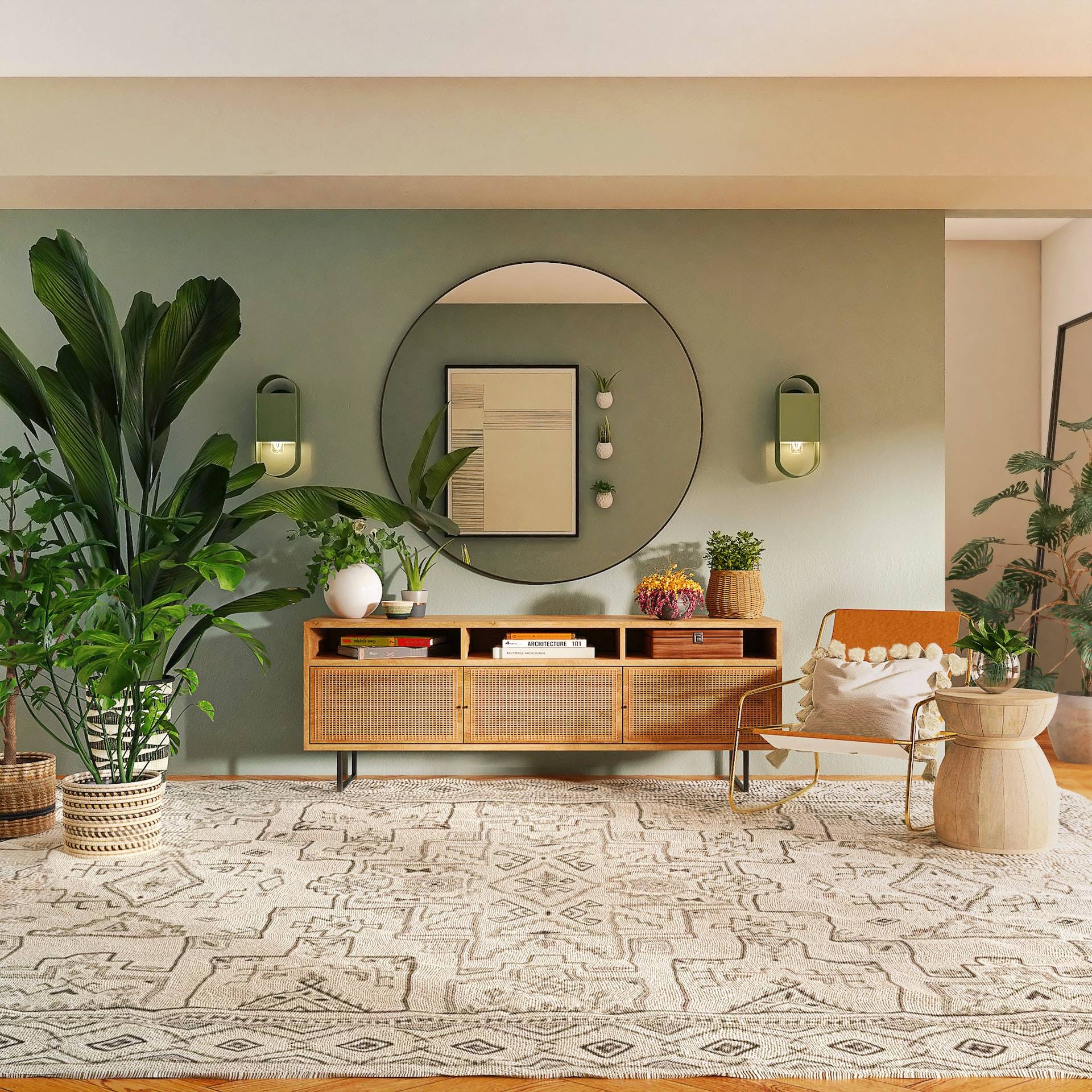 Hand Picked Properties You Will Love
Buying a home is a stressful, complex and emotional decision that buyers should be fully educated on before making. Are you getting the best price? Will the agent you choose tell you to cancel if it's a bad deal? Are you fully confident you are making the best choice? So many uncertainties for such a life changing decision! You need a specialist who professionally represents your interests. You should only want to hire an agent who wants to exceed your expectations.
A Real Estate Experience That Goes Beyond The Purchase
Buying a home is more than just finding the right property. You need an expert who understands the market and the unique challenges it faces.
Industry Experience
Lorin has over 20 years experience helping home buyers and home sellers achieve their goals.
Local Experience
Lorin has extensive knowledge and experience serving all the cities and neighborhoods in the Atlanta Metro area.
Negotation Experience
Lorin has successfully negotiated transactions for hundreds of satisfied clients.
How to buy like a pro!
If you're in the market for a new home, check out these 11 tips on how to find the best possible real estate deals in your area.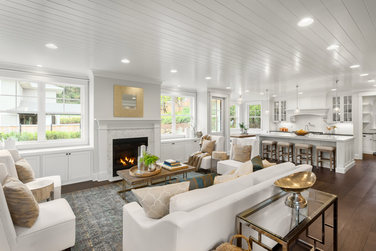 how to buy like a pro
Free Buyer's Guide
Comprehensive Real Estate
Buyer's Guide

how to buy like a pro
Free Buyer's Guide
Comprehensive Real Estate
Buyer's Guide
Your guide to Metro Atlanta Communities